Upholstery Cleaning Sugar Land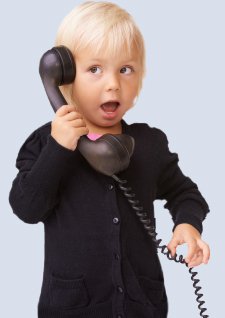 Tile grout cleaning of Sugarland makes upholstery cleaning simple for you. We handle all of the dirty work for you and you don't have to. In everyday life we all need a little help when it comes to maintaining our homes and furniture. Now you don't have to go all around town looking for a professional grout cleaning. Tile grout cleaning of Sugarland benefits busy professionals by offering many different services.

Affordable and resourceful
Deep cleans and penetrates fibers
Adds deodorizers to your upholstery
100% satisfaction
Cleans all kinds of upholstery
Many different ways to clean upholstery

Amazing Microfiber Sofa Cleaning
Do you own a microfiber sofa and you don't know how to clean it? Do you have a lot of stains wasted on your sofa and you think you will have to get rid of the whole sofa? Now is the time to call tile grout cleaning of Sugarland and we will clean your sofa with no delay. Our experienced technicians use specialized cleaning equipment to make sure your sofa is thoroughly cleaned. We get down to the deepest part of your couch and we get the job done. We care about how you feel and how proud you should be about your furniture.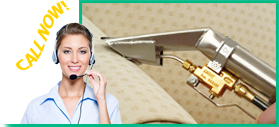 Tile grout cleaning of Sugarland is trustworthy upholstery cleaner in the city of Sugarland Texas. We give the upmost best furniture cleaning. You won't have to worry if we will be doing it right. We do our best the first time around. Whether you need an upholstery dry cleaning or an upholstery steam cleaning, we will discuss with you the best option for your furniture's needs and go from there. You deserve the best and tile grout cleaning of Sugarland can do that for you. Callus today and experience the amazing upholstery cleaning power.
Copyright 2016 © www.tilegroutcleaningofsugarland.com