Rug Cleaning Sugar Land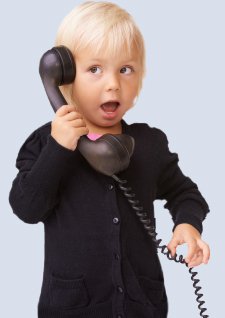 When you buy your rug you want to make sure it stays clean and beautiful. But heavy foot traffic and dirt buildup can take the beauty out of your rug. Tile grout cleaning of Sugarland will give you the best rug cleaning that will leave you speechless. Our rug cleaning techniques will be tailored to your particular rug. Not all rugs are the same. You cannot clean a wool rug the same as a Persian rug. Tile grout cleaning of Sugarland is known throughout Sugarland Texas for being the premiere company in rug cleaning.
We offer the following rug cleanings
Persian rugs
Area rugs
Wool rugs
Handwoven rugs
Flat weave rugs
Tribal rugs
Oriental rugs

And many different textures and styles. There isn't a rug that we can't that we can't clean. Give us a call today and we can give you a consultation on your rugs.

The Expert Rug Cleaners
No other rug cleaner in the city of Sugarland Texas will provide you with the best rug cleaning. Our knowledge about area rug cleaning comes from years and years of cleaning area rugs and perfecting our craft. We don't just view area rug cleaning as a meaningless job; we consider it our pleasure to service you. If you have an oriental rug you want to know that the company cleaning it has the experience to handle the delicate fibers in the rug. Tile grout cleaning of Sugarland will give you amazing results with a fast turnaround when it comes to your area rug cleaning.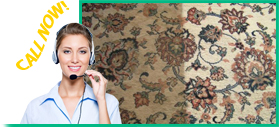 The dry rug cleaning technique is a procedure tile grout cleaning of Sugarland has mastered. Dry rug cleaning still gives your carpet a deep clean while eliminating the drying time of a wet rug cleaning. A technician will look over your rug and make the decision on which area rug cleaning method will be best for you. If you are noticing that your area rug is looking a little lifeless, give tile grout cleaning of Sugarland.
Copyright 2016 © www.tilegroutcleaningofsugarland.com