Dryer Vent Cleaning Sugar Land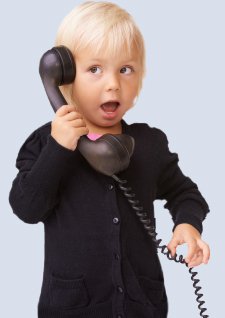 Everyone has heard very scary stories about homes catching on fire from their dryers not being fully cleaned. Any people think that it will never happen to them, but that just isn't the case. Every home in Sugarland Texas needs a professional dryer vent cleaning. Tile grout cleaning of Sugarland is your number one source for cleaning dryer vents. If you think you don't need your dryer cleaned, think again. Our technicians are skilled at providing world class vent cleaning services. There are many statistics that prove that you need a dryer cleaning
Dryer Fires
- each year in the United States there are over 16,000 fires from dryer lint buildup. A buildup of lint can block air flow within the drying process. This can cause heat buildup and this can lead to house fires.
Saves Your Energy Bill
- When your dryer has to dry extra hours because your dryer lint has built up it drives your electric and energy bill up. In fact, you could be adding an extra 200 dollars to your energy bill a month.

We Keep Your Dryers Safe
If you want to start saving money as well as keeping your home safe it is best to call tile grout cleaning of Sugarland for a consultation for a dryer vent cleaning today. All of our technicians are trained and certified to clean out any make and model of dryer. We will guarantee 100% satisfaction or your money back. We make it our mission to be the number one vent cleaning service around. Give us a chance to make your home safe.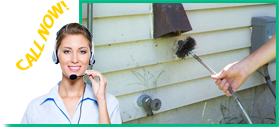 When it comes to cleaning dryer vents you must know the ins and outs of the dryer you are working on. Each dryer is different and you must approach each one different. Our technicians will evaluate your dryer to know how to proceed with dryer vent cleaning. Tile grout cleaning of Sugarland is your number one source for a professional dryer vent cleaning in the Sugarland Texas area. Don't keep putting it off and then something bad happens. You and your family deserve to know that you are safe from home dryer fires. Professional dryer vent cleaning is just one call away.
Copyright 2016 © www.tilegroutcleaningofsugarland.com